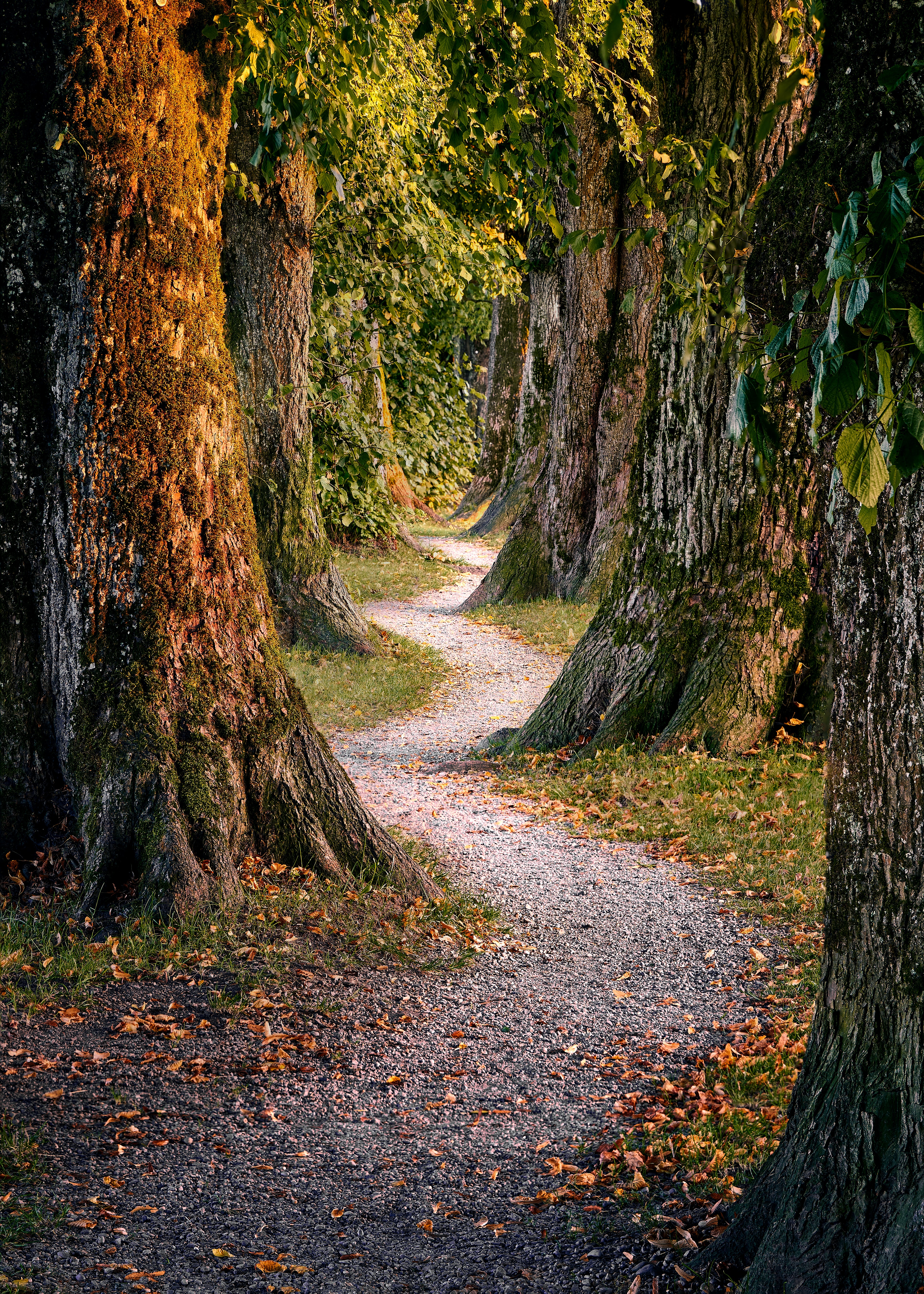 Are You Ready to Change Your Life?

Look, I know it's hard to face sometimes, but the fact is that life is short, and we absolutely have to make the most of it while we can. That means figuring out
what is important to us,

how we want to live, and

what we want to do with our lives.
My course is designed for people like you who want to make the most of your time on this Earth, and live your life with intention, purpose, and meaning.
You are ready to be taught an approach that will empower you to take back control & organize your time so that you can get on the path to living a life you love.
Step-by-step I will help you become clear on what is important to you so that you prioritize & make decisions with more confidence.
Is This For You?

You're a busy professional working hard to juggle a multitude of responsibilities and feeling like you never have enough time for what is truly important to you.
You want transformation & different results now.
You want to empower yourself to better manage the challenges & obstacles of life - whether that is facing overwhelm, stress, or anxiety - that are preventing you from experiencing success.
I have created this course with you in mind: my course is designed for people like you who want more clarity in their life so that they can do more and achieve more, before it is too late.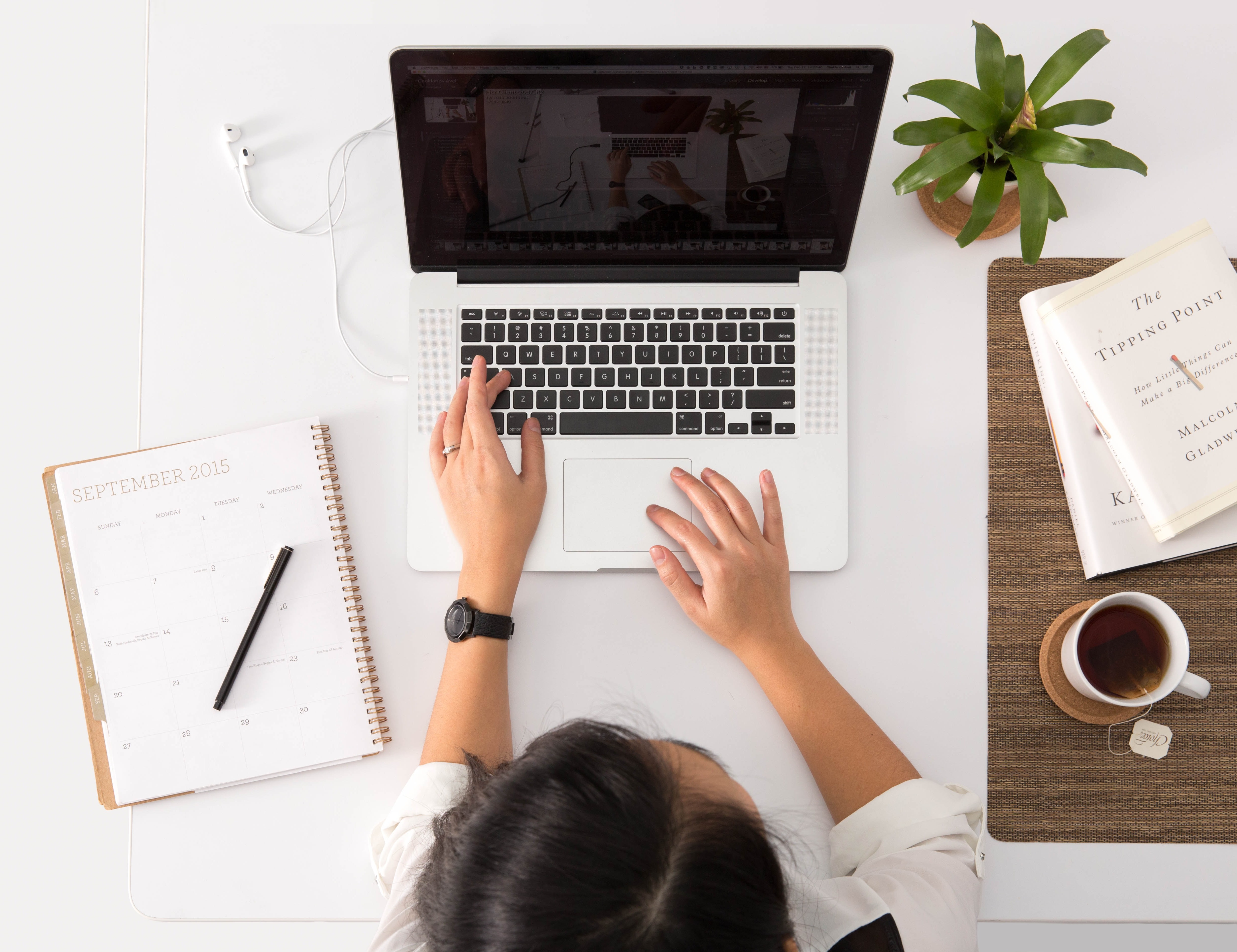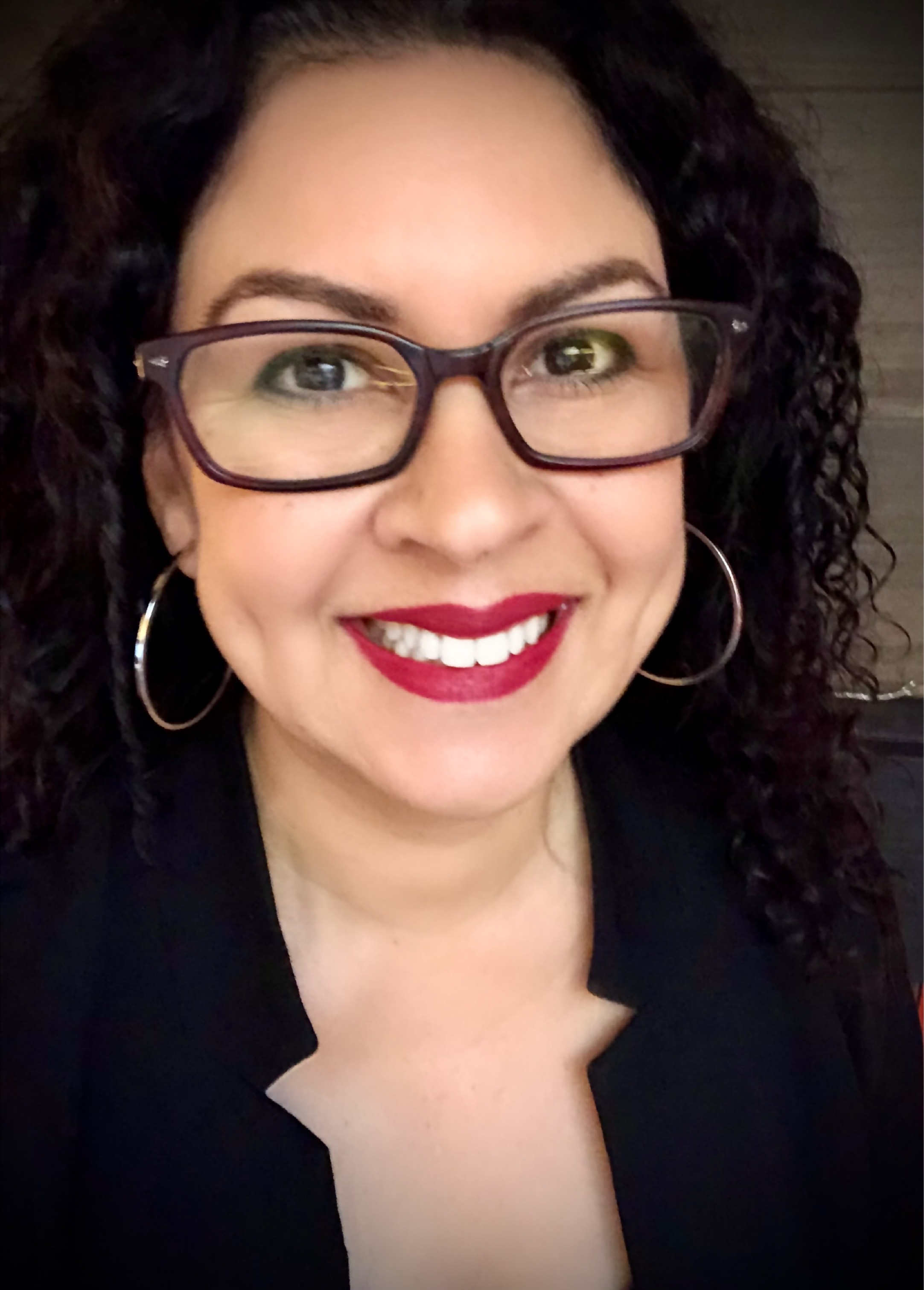 Hi There! I'm Neesha...

and I specialize in teaching professionals how to identify & prioritize their values so they can live a life they love starting now.
I am a Certified:
Teacher 
Life Coach
Acceptance & Commitment Therapy (ACT) Practitioner
Mindfulness Trainer
I incorporate elements of ACT, coaching, & self-compassion work to help folks live authentic & empowered lives with clarity & intention.
I show people what is possible when we allow ourselves to dream and to believe in ourselves.
With a teaching background in behaviour, I can help you begin to understand how to build helpful habits, create routines that work, & make the choices that are important to you so that you get the results you want in life.
A certified educator for more than 20 years, I build my courses on a strong foundation of skills & experience in curriculum development & instructional design that focusses on the learner - you!

I Am Here to Help

I understand that you're tired of feeling overwhelmed, indecisive, maybe even out of control sometimes. I get it because I have been there so many times myself.
It took me a long time to figure out my path to happiness & contentment - let me give you the shortcuts to figuring out yours now.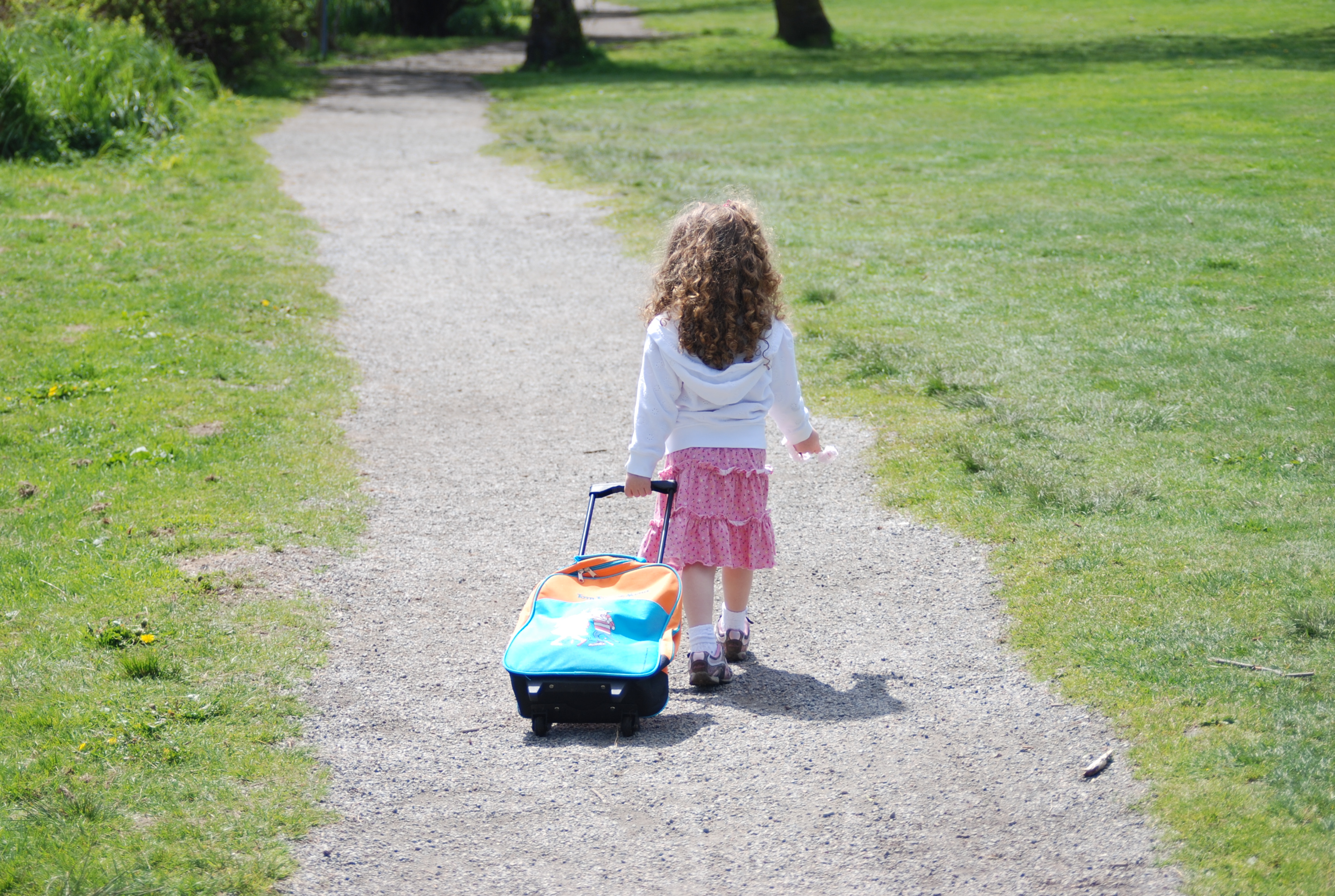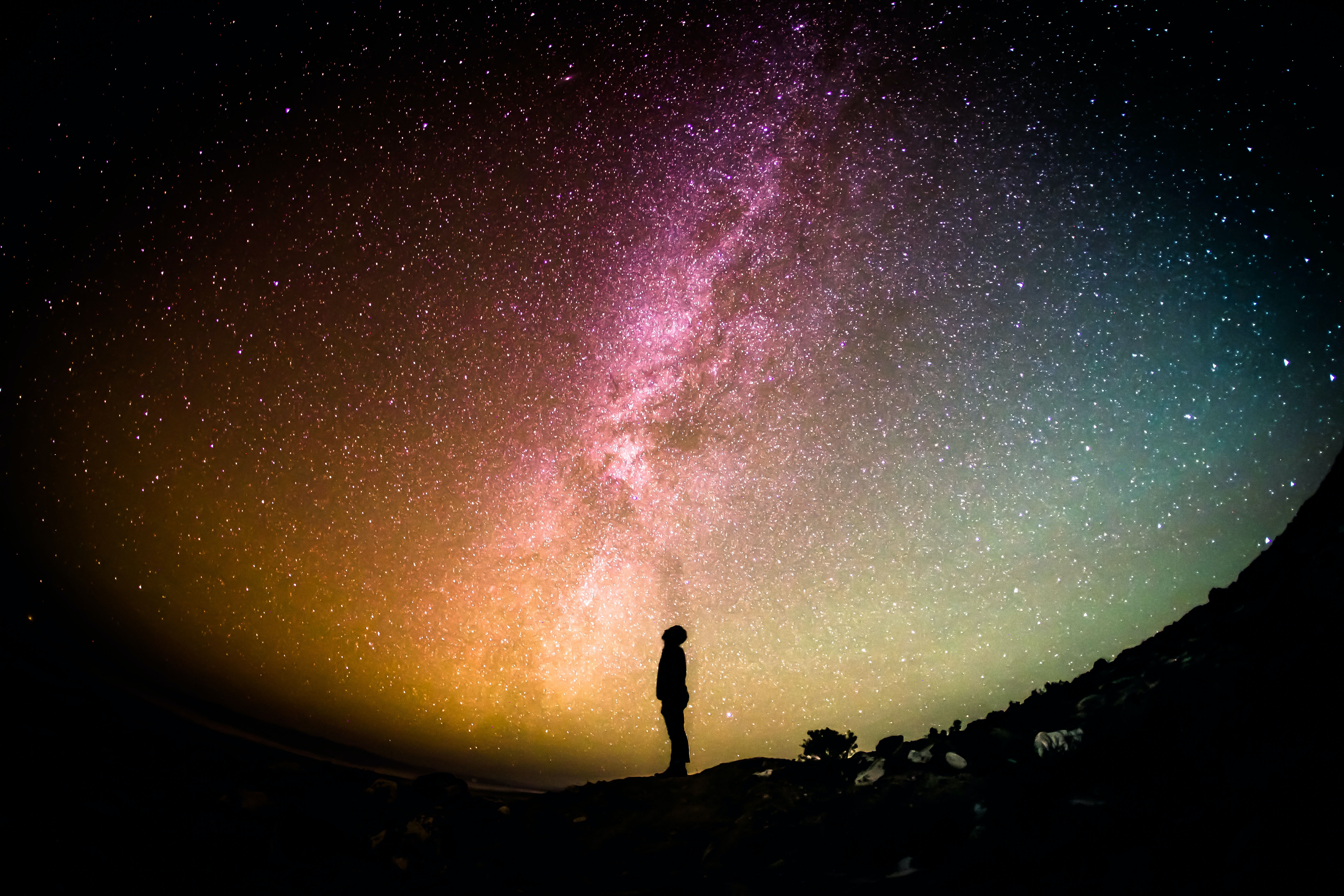 Confident & Inspiring
"Neesha comes from a place of authenticity in using her experience & knowledge to help others. She is articulate, confident, & inspiring. She has stretched my thinking & built my understanding."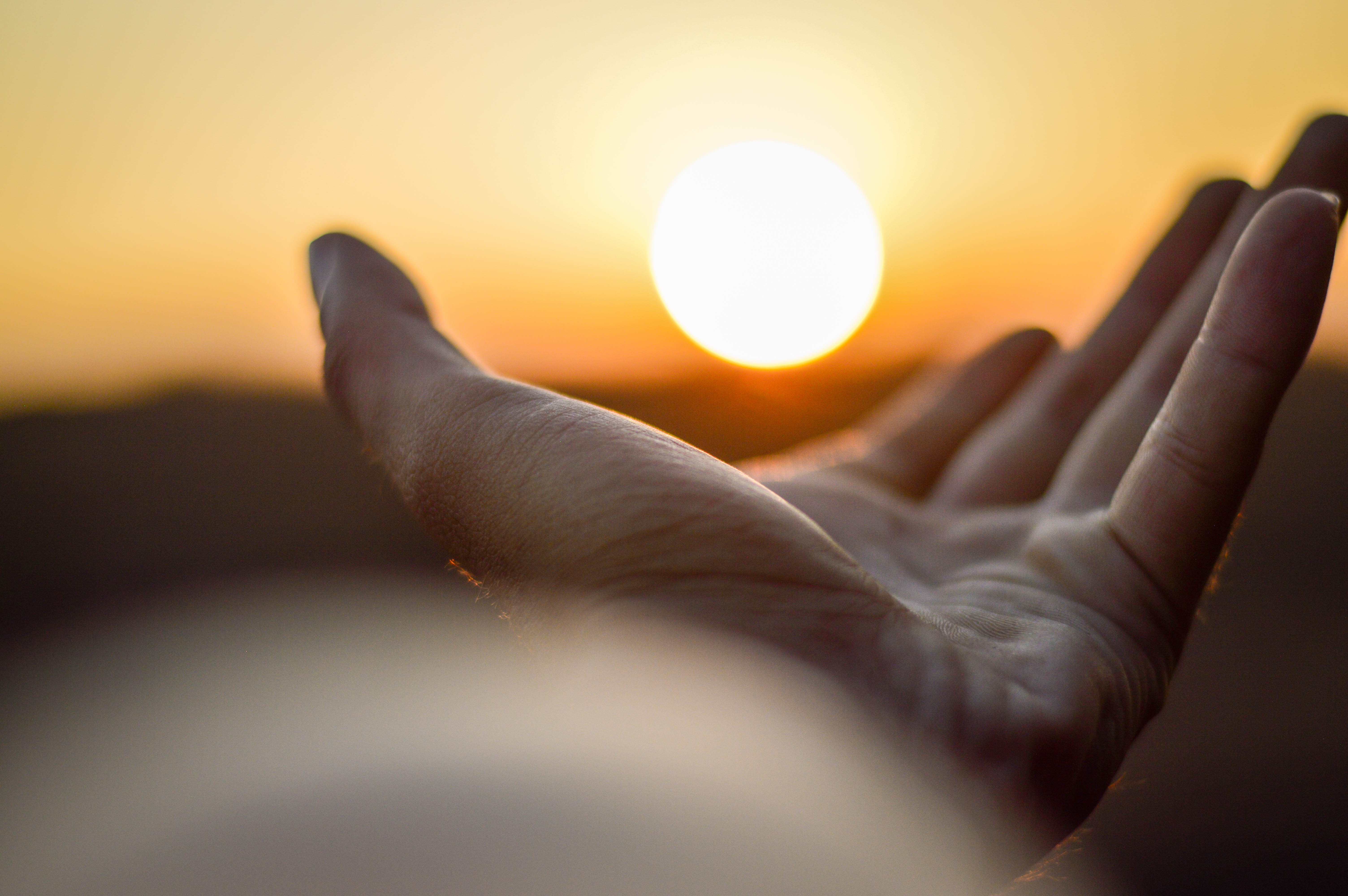 Values & Integrity
"I appreciate Neesha's commitment to her values, as well as the integrity she brings to the work she does. Her intuition & sense of self-awareness is enriching in a way that makes her work proactive & impactful."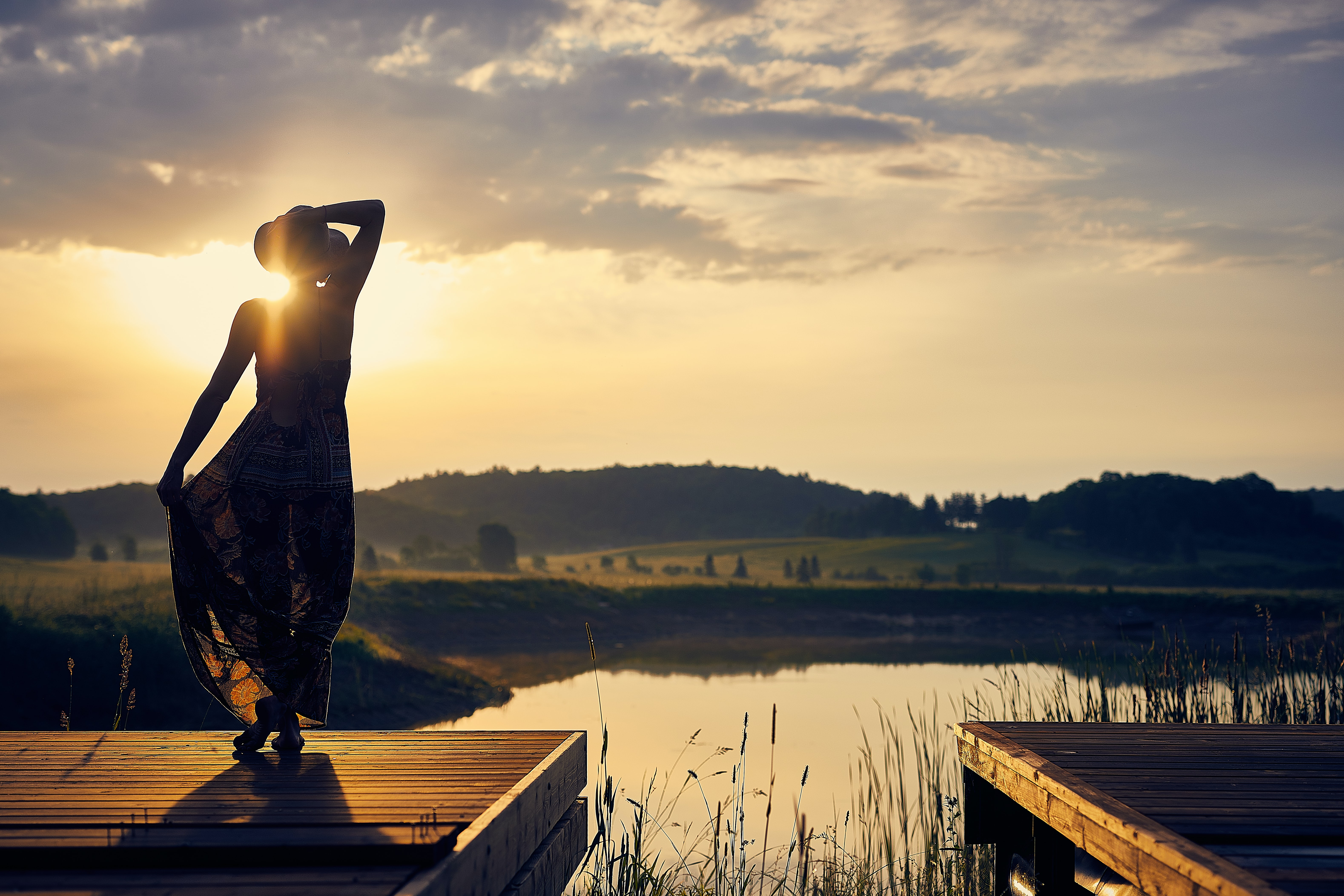 Passionate & Aspirational
"Neesha is committed & passionate about the work she does. Her skill in being able to connect with others easily and have others respond well to her is aspirational."
Guarantee

I believe strongly in the quality of The Path to Happiness: Know Your Values to help you identify and prioritize your values so that you can begin to live a life you love.
So I back it with a 30-day, money-back guarantee.
If for any reason you're not satisfied with The Path to Happiness: Know Your Values, contact me within the first 30 days after the course starts, and I will issue a full refund.
I have only one request: that you tell me the main reason you weren't happy with the course, so that I have a chance to make it better.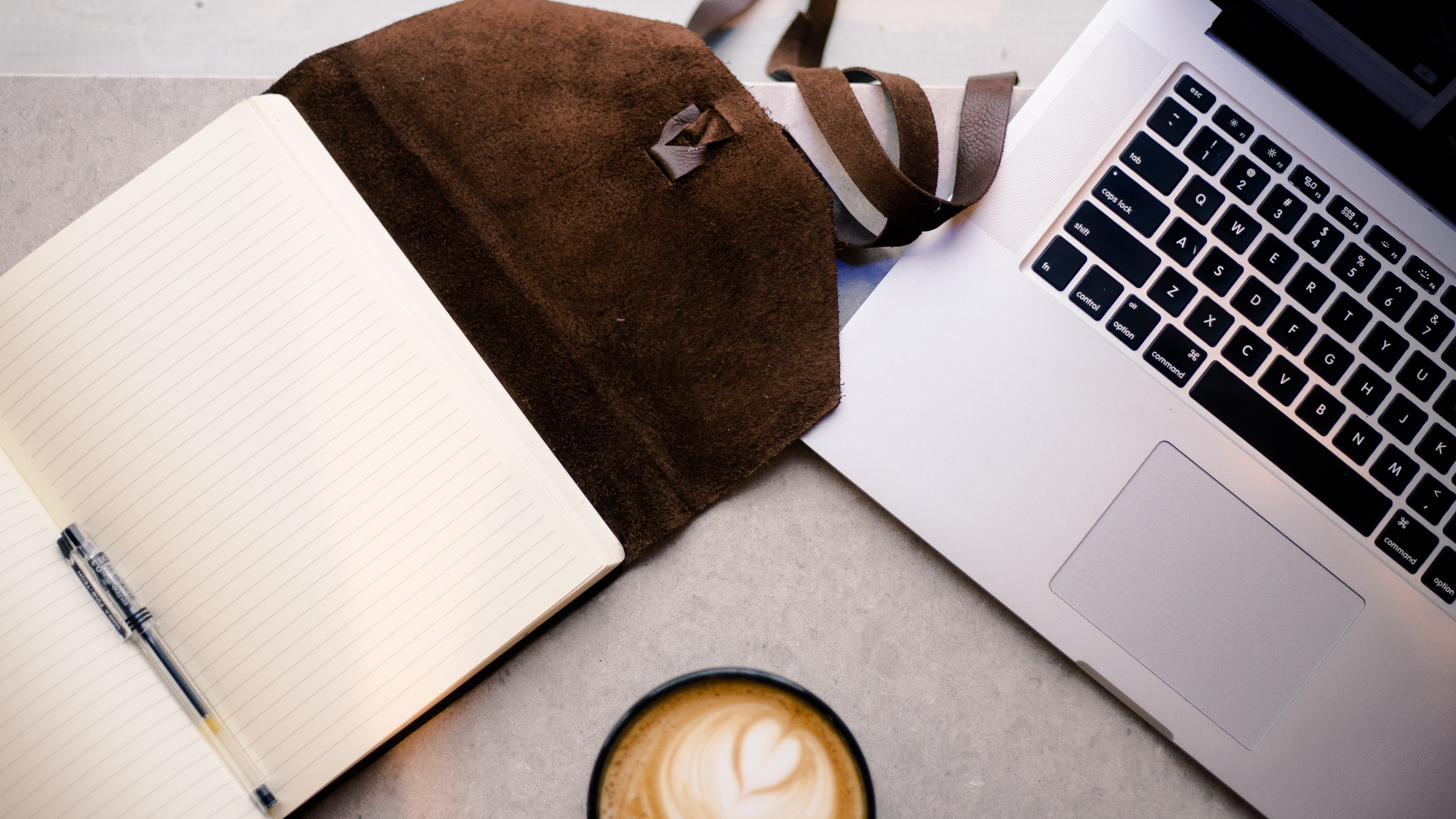 Check your inbox to confirm your subscription